Adults Struggling with ADD or ADHD Call to Schedule Your Telemedicine Appt.
Dr. John Shershow is a Board Certified Psychiatrist specializing in the Evaluation and Treatment of Adult ADD Issues.
Call For An Appointment Today
Adults Struggling with ADD or ADHD
Schedule Your Appointment
Dr. John Shershow is a Board Certified Psychiatrist specializing in the evaluation and treatment for Adult Attention Deficit Issues.
Expert ADD/ADHD PSYCHIATRIST
Dr. Shershow, based out of Manhattan, treats adult patients with Attention Deficit and Attention Deficit / Hyperactivity Disorder. He individualizes treatment for each patient, most commonly using the benefits of modern medications to assist patients in solving their own unique difficulties. All patients are seen for an initial consultation, and most patients have regular follow-up visits.
Dr. Shershow cares deeply about his patients and in keeping them all safe during this serious time. With that in mind, he is now using Telemedicine Technology to continue to keep appointments with all current patients and is accepting new patients. Telemedicine now enables him to service patients throughout the New York and New Jersey areas after your in-person consultation.
Dr. Shershow tries to make treatment as affordable as possible by keeping charges for both the initial evaluation and follow-up appointments as low as possible. For many of our patients, the practice uses United Health Care out of network benefits.
Are you looking for careful, prompt, skillful treatment of ADD or ADHD?
Many patients have struggled for years with difficulty maintaining focus, distractibility, and poor concentration. As a result, there is constant procrastination, poor productivity, and inability to finish projects. Many patients have had difficulty finding a psychiatrist experienced in evaluating Adult Attention Deficit Disorder symptoms, and able to provide prompt and effective treatment.
Modern medications are safe, effective, and often life-changing in their effectiveness. Dr. Shershow is widely known in the New York / New Jersey area as an expert in the treatment of Adult Attention Deficit Disorder.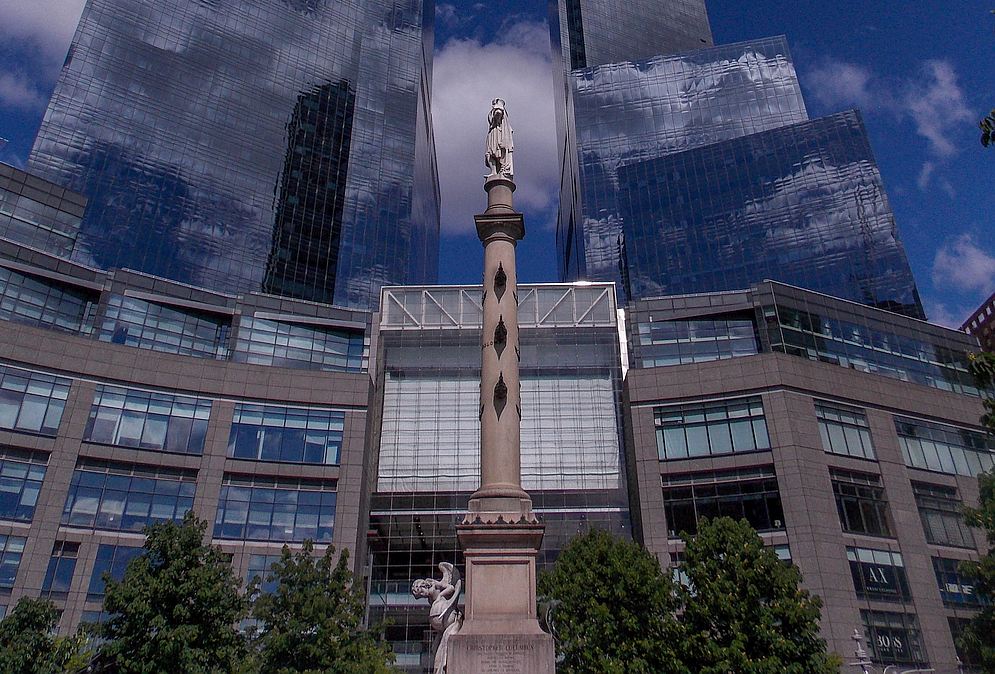 "Professional and thoughtful in his practice. Good listener. Genuinely wants the best for his patients.."
"I could not have asked for a better first visit with Dr. Shershow. He was kind, funny, intelligent and cared about my medications and what plan was best for me. "