Do you have difficulty concentrating and staying on task at work?
Dr. John Shershow offers
adult ADHD consultations online for patients in Pennsylvania.
If you find yourself unable to hold employment, having unstable relationships, poor performance at work or a poor self-image, please call for a telemedicine appointment
ADULT ADD/ADHD PYSCHIATRIST
Many adults find that completing everyday tasks is a challenge.  They may not be aware that they have adult ADHD.  Dr. John Shershow specializes in diagnosing and treating ADD and ADHD. Patient diagnosis can be determined after an initial online consultation. Dr. Shershow will individualize treatment for each patient, most commonly using the benefits of modern medications. 
Dr. Shershow offers affordable ADD/ADHD treatments for the initial consultation visit and any follow-up appointments. Many of his patients use United Health Care's out-of-network benefits.  Telemedicine enables Dr. Shershow to serve patients with convenience throughout the state of Pennsylvania.  
Dr. Shershow is a Psychiatrist who specialized in evaluating
Adult Attention Deficit Disorder symptoms.
Through online Telemed visits, he is now able to provide prompt and effective treatment. If you have trouble prioritizing tasks and staying productive at work, you may have adult ADD or ADHD and may benefit from modern treatments. Effective medications may be prescribed that often provide life-changing results.
Dr. Shershow is widely known as an expert in the treatment of Adult Attention Deficit Disorder and is now able to provide treatment for patients in Pennsylvania via Telemedicine visits.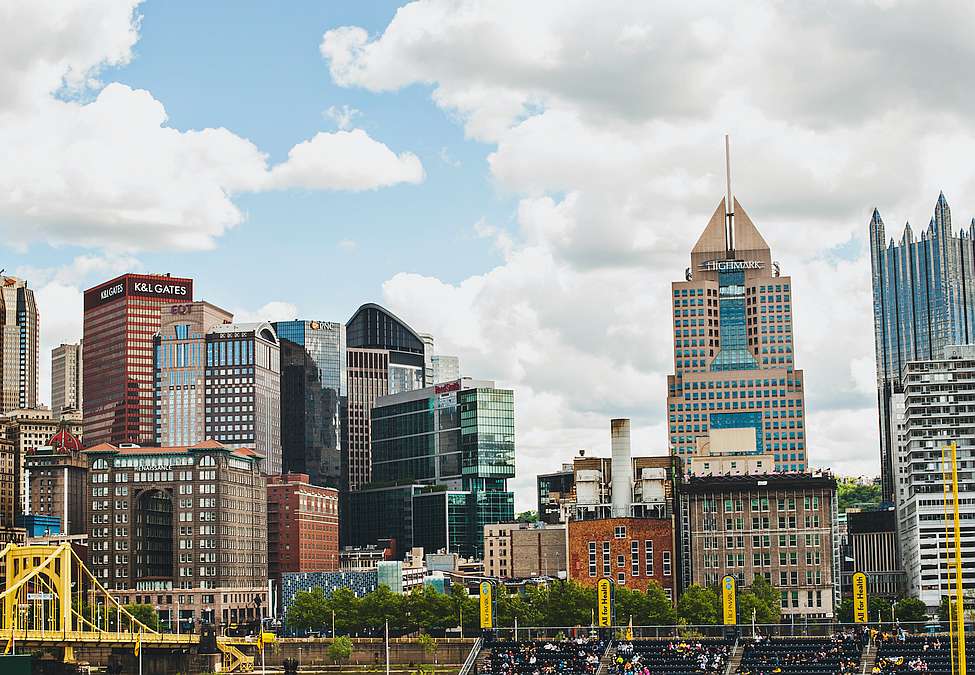 "Professional and thoughtful in his practice. Good listener. Genuinely wants the best for his patients.."
"I could not have asked for a better first visit with Dr. Shershow. He was kind, funny, intelligent and cared about my medications and what plan was best for me. "